Through our artistic approach, our craftsman shares his unique universe with those who appreciate beauty, quality, and authenticity. These creations are therefore much more than simple objects, they embody a history, a passion, and an unequaled artistic know-how. Travel through the branches of a tree with varied fruits that La Bête has discovered throughout her journey, which it is constantly exploring.
It was in 2010 that I opened the door of a cage that was keeping an animal prisoner. A beast that only wanted to express itself by giving free rein to its emotions by creating unique pieces. This beast in me that was hungry to live discovered a tree. A tree so beautiful and so big that gave me the fruits to feed my creativity. I call it the tree of my life.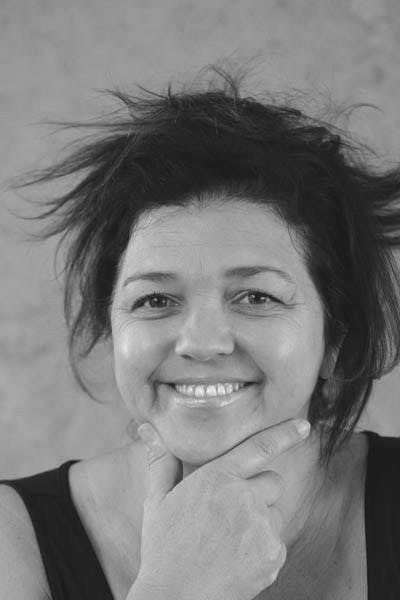 Several branches were added to this tree over the years. Some in bright colors, others darker. Happy branches, others filled with wounds, some fall, and others come to life. Each branch is necessary for the creative process. Since 2023, a whole new branch has been added. A branch that offers me to work with maple charcoal from Quebec. It's a happy branch, I think.
Immerse yourself in this enchanting universe where each creation embodies the perfect fusion between sublime aesthetics and exceptional quality.
Welcome to the creative world of Johanne Champigny, La Bête!